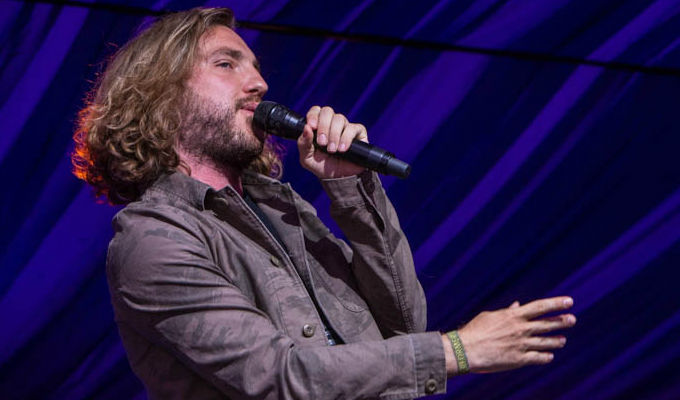 Seann Walsh slips a disc
He managed to get through Strictly without any physical injury… even if his reputation took a battering.
But now Seann Walsh has slipped a disc, forcing him to cancel a gig.
He has pulled tomorrow's show in Colchester Arts Centre after sustaining the injury.
It comes after the comic performed in Tunbridge Wells earlier in the week while in pain – and was later forced to admit the show was 'not good enough'.
He apologised to fans on Twitter, adding: 'I was in agony. If you were there, I'll see if I can give you the money I get off the ticket back.'
The Colchester performance of After This One, I'm Going Home has now been rescheduled for July 9, with original tickets still valid, Or fans can get refunds.
Read our review of the show – when he's not in agony - here.
Published: 15 Apr 2019
What do you think?