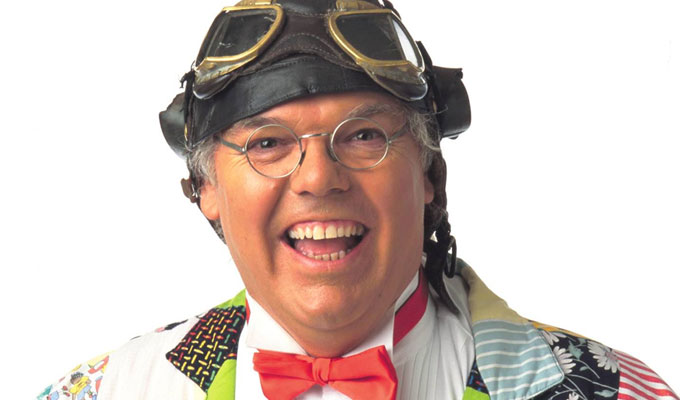 Roy ♥s Ricky
Ricky Gervais revels in being offensive… and now he has found a new fan for his uncompromising attitude – Roy Chubby Brown.
The 74-year-old called Gervais a 'comedy genius' after watching the trailer for the younger comic's new Netflix series After Life.
Gervais had raised hackles in the clip, because his nihilistic character Tony calls a schoolboy a 'tubby little ginger cunt'.
But although some viewers took umbrage, Chubby, tweeted: 'Thank God for this comedy genius who still has the balls to be offensive.
'Fook off snowflakes and stop looking for things to be offended by.'
Published: 13 Mar 2019
What do you think?