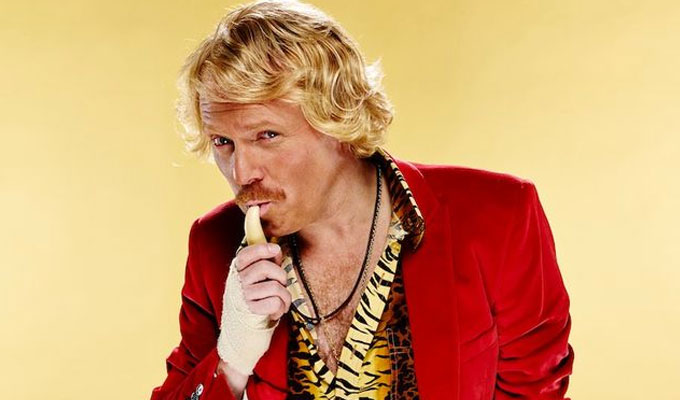 Moped thieves target Keith Lemon
Keith Lemon has been targeted by a moped bandit who tried to grab his watch.
The comic - real name Leigh Francis - told The Sun: 'These guys rode by the side of us and grabbed my arm. I was like, "what's going on?!" He couldn't get my watch off cos he had biker gloves on.
"At least I got my arm back! Luckily I don't wear bling.'
Apparently he was wearing a gold-look Casio watch, which costs around £40.
Yesterday's attempt comes just a month after thieves grabbed Michael McIntyre's £15,000 Rolex in a smash-and-grab robbery while he was in his car with his youngest son.
Published: 20 Jul 2018
What do you think?