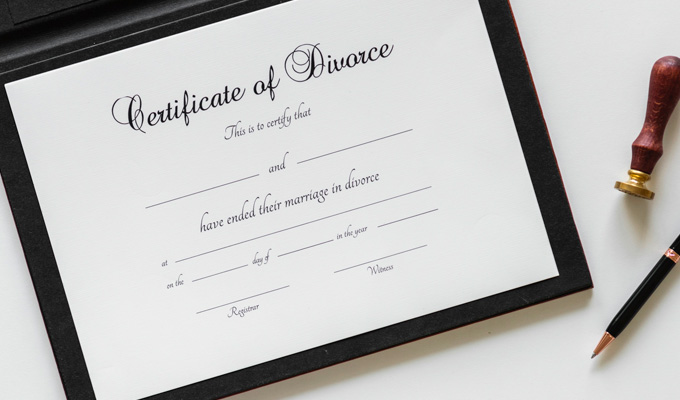 What's the worst thing about a Greek divorce?
Quote of the week
'I just feel like I'd be cheating my audience if I wasn't getting hammered on the job.'
Doug Stanhope
Tweets of the week
The hardest part of a traditional Greek divorce is gluing all the plates back together.

— Gary Delaney (@GaryDelaney) June 5, 2018
It always struck me as a missed opportunity that the TV show Lost wasn't sponsored by Findus.

— Jason (@NickMotown) June 7, 2018
The only thing worse than people applauding when the plane lands is when somebody shouts 'encore' and you all get flown back to England.

— Glenn Moore (@TheNewsAtGlenn) June 8, 2018
Published: 8 Jun 2018
Recent Punching Up
What do you think?