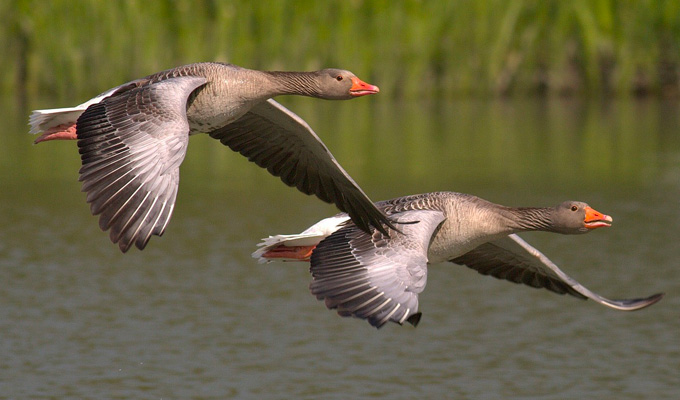 What is oncology?
Tweets of the week
The Queen: Philip... I'm stuck on today's crossword. Do you know which football team Sir Alex Ferguson managed?

Prince Philip: Man United?

The Queen: Yes, the man I knighted.

— Paul Eggleston (@pauleggleston) April 11, 2018
I'm so stupid I thought oncology was the study of geese.

— Puncroaker (@Puncroaker) March 3, 2018
I'm not saying kids grow up too fast these days, but I've just seen one trying to swipe left on Guess Who?

— Gary Delaney (@GaryDelaney) April 13, 2018
Published: 13 Apr 2018
Recent Punching Up
What do you think?