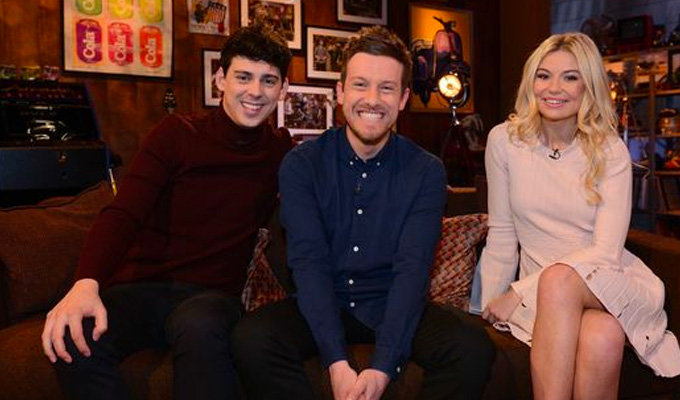 Is that what you call a Matt finish?
Katie Price is hardly known for her demure demeanour – as Matt Richardson found to his shock when they appeared on Celebrity Haunted Mansion together.
'The first time I met her she came up to me and went, "How old are you?", he said on Chris Ramsey's Comedy Central Show.
'I went, "26", and she went, "Bet you've had a few wanks over me".'
Ramsey looked horrified but pressed the issue, saying: 'That is an opening line! Have you?"
'No,' Richardson protested, pointing at Ramsey and saying: 'Shut the fuck up, you!'
Richardson also revealed that Price didn't hold back for the seance, they filmed, yelling: 'If there are any ghosts in here, touch me now! Touch me now!'
He was appearing on Ramsey's Comedy Central show with I'm A Celebrity winner Georgia 'Toff' Toffolo.
Published: 14 Mar 2018
What do you think?