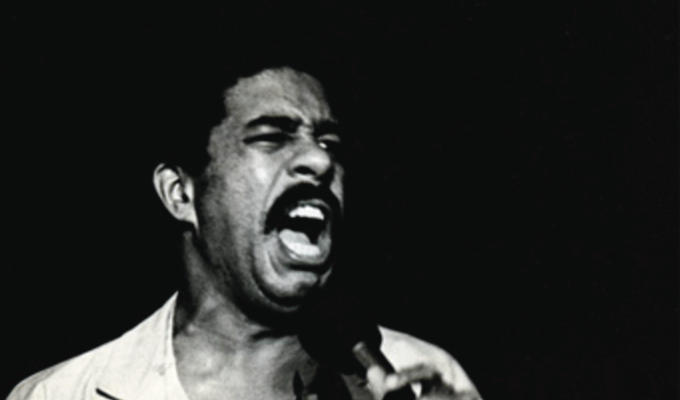 Richard Pryor slept with Marlon Brando
Richard Pryor had drug-fuelled sex with Marlon Brandon, the comedian's widow has confirmed.
Jennifer Pryor was responding to a no-holds-barred interview music producer Quincy Jones have to Vulture website yesterday.
In it, he called Brandon 'the most charming motherfucker you ever met' and added: 'He'd fuck anything. Anything! He'd fuck a mailbox. James Baldwin. Richard Pryor. Marvin Gaye.'
Now Jennifer, who was married to Pryor from August 1981 to October 1982, and again from June 2001 until the comedian's death in December 2005, has backed up the story.'
She told gossip website TMZ: 'It was the 1970s! Drugs were still good, especially quaaludes. If you did enough cocaine, you'd fuck a radiator and send it flowers in the morning.'
Jennifer said Pryor wrote freely about his bisexuality in diaries, which she says she'll publish later this year.
Pryor once claimed to have been 'gay for two weeks' when he went home with a beautiful woman who turned out to be a man.
Published: 8 Feb 2018
What do you think?