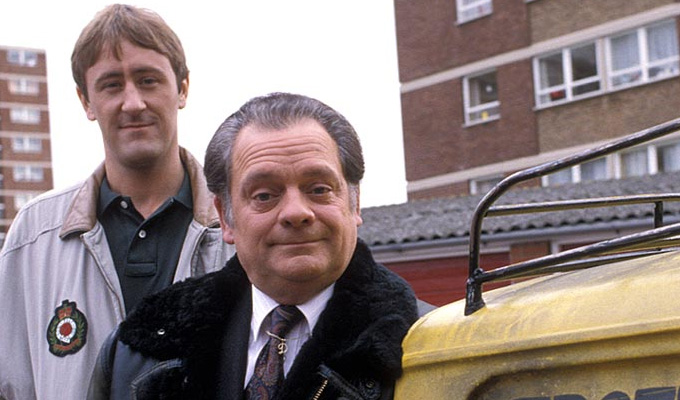 Two shows, one joke
It's a bit of double-dealing Del Boy would have been proud of.
Comedy writer John Sullivan managed to get paid for the same joke twice - by selling it to The Two Ronnies as well as including it in Only Fools And Horses.
In 1981, he was writing the first series of what was to become his defining sitcom, while also writing sketches for Messrs Barker and Corbett.
He submitted one gag to the duo, which he was led to believe wasn't going to be used in their BBC One ketch show, so the 'ever resourceful' Sullivan recycled it for Only Fools.
'They gave him so many of these antibiotics that he sneezed and two other blokes got better,' Del tells his pals at the Nags' Head.
But the gag DID eventually get used in the Two Ronnies as well, so a nice bit of double bunce for the writer..
The anecdote is told in The Story Of Only Fools and Horses on Gold at 8pm tonight:
Published: 3 Oct 2017
What do you think?