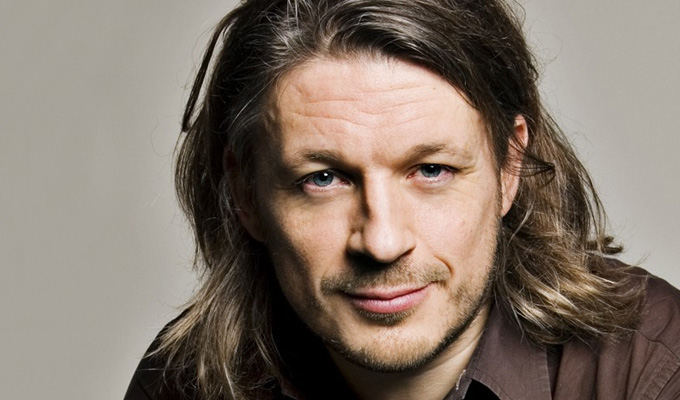 Appsolutely stupid...
He's conquered podcasts, now Richard Herring has embraced another technology - the app.
His book of Emergency Questions – the moral conundrums he asks guests on his Leicester Square Theatre Podcast – is now available on iPhone.
Fianlly you can ask all your friends questions such as: 'Would you rather have a hand made out of ham or an armpit that dispenses sun cream?'
The app features 30 starter questions for free, with the option to buy all 500 questions from the book for £5.99, or packs of dating questions or 100 questions for kids for £1.99.
And, as Herring points out, if you buy the child-friendly questions 'you can hide the other packs to ensure you don't randomly ask them about auto-fellatio'.
The app is available here/a>. And we reviewed the old-fashioned 'printed on dead tress' version of the questions here.
Published: 28 Sep 2017
Recent Punching Up
What do you think?