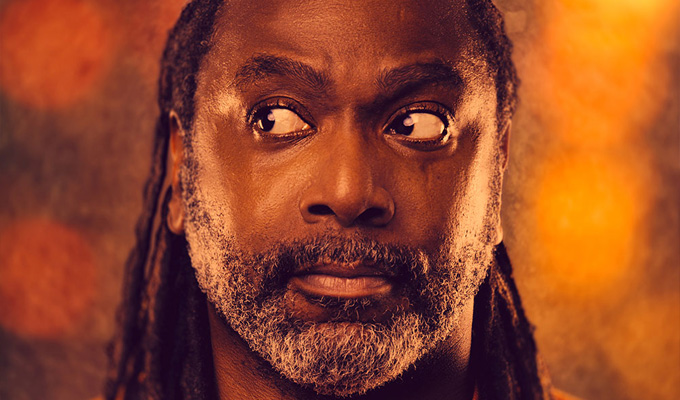 Reginald D Hunter gets his big break
Reginald D Hunter is performing in a wheelchair this week – after breaking his leg.
The comic cancelled gigs in Ipswich and Dorking at the weekend after being admitted to hospital with the injury.
However his Some People Vs Reginald D Hunter will continue in Durham tonight as planned.
And a spokeswoman for the Grand Opera House in York, where he is playing later in the week, said: 'We have not been informed of the details of how he broke his leg but I'm sure he will be talking about that on Thursday.'
Published: 13 Jun 2017
Recent Punching Up
What do you think?