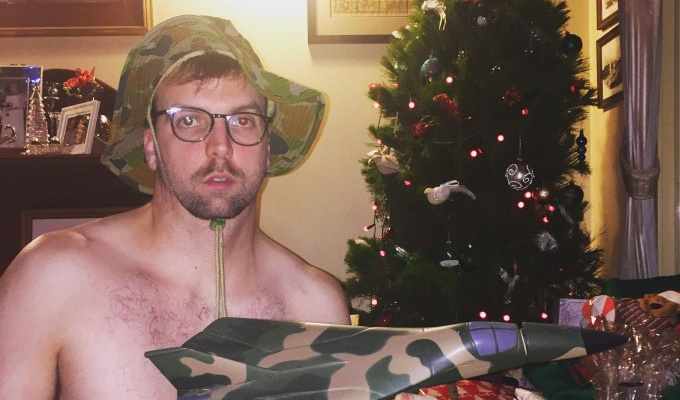 Anti-terror squad swoops on a comedian's show
A squad of anti-terrorism cops descended on a comedian's Melbourne Comedy Festival show – because he named it Merry Christmas ISIS.
Around 20 officers turned up outside Luke Joseph Ryan's venue, which seats about 40, on opening night to check out the content of the show.
And they found it has little to do with jihad, and more to do with ducks and pizza.
'I really just called the show that because I thought it was a funny title, it's barely about ISIS at all,' the 32-year-old told Australian radio station Triple J, adding that he felt 'freaked out' by the attention.
Police confirmed that they conducted what they called a 'proactive risk assessment of a one-man show… to ensure the safety of all patrons' but declined to go into details on 'specific intelligence and security matters'.
Published: 12 Apr 2017
Recent Punching Up
What do you think?