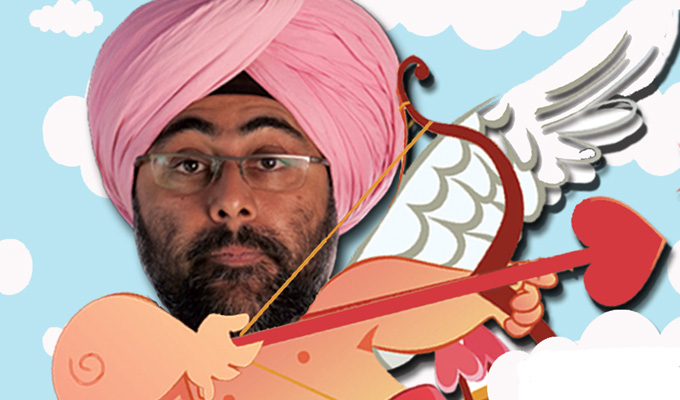 I do tend to get a little Partridge sometimes...
Knowing Me, Knowing You
I love Partridge. Love him. Every incarnation, every scenario is comic brilliance for me. It's a perfect example of the tragedy of comedy and the comedy in tragedy. I feel that I've grown up with the character, as his life has changed so has mine. And sometimes on the radio I do tend to get a little Partridge....
Still Game
It's rare to find a programme that a granny and her grand daughter can watch and enjoy, albeit for different reasons. Still Game is a cavalcade of brilliant characters set in a not often shown situation, older folk enduring harder times. Again, it's the reality of it that I find most appealing combined with some peerless physical comedy. Ya bawbag.
Stop Start
Unusual for a brand new Radio 4 comedy to hit the ground running but this show seems to have got everything right, with an excellent cast delivering an ensemble of laughs.
Absolutely
My brother and I are both comics and comedy writers. I'm not sure we would be were it not for the ground breaking sketch show Absolutley. It was possibly the first time we were aware that Scottish folk were allowed to be on the telly and could be funny. Surreal, slapstick, silly but almost always hilarious...
The Young Ones
Seminal to my comedy education, the anarchy, the brilliance, the politics....just loved it all. Ahead of its time and still a constant influence in my work. Alexei Sayle broke through on this show and I'm so grateful to have been exposed to his work.
• Hardeep Singh Kohli: Hardeep Is Your Love is on at Pleasance Dome at 17.20.
Published: 11 Aug 2014
Recent Perfect Playlist
What do you think?