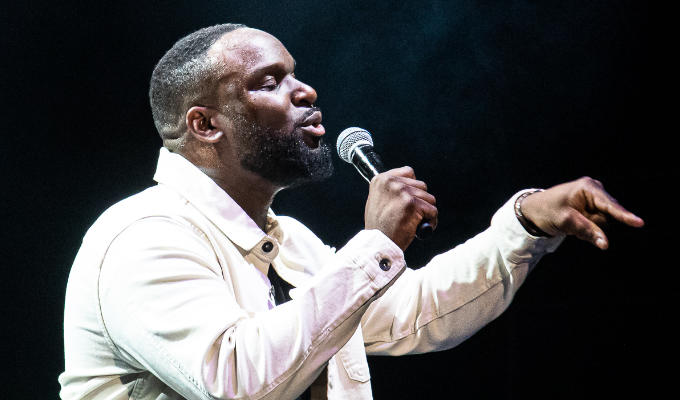 Axel Blake to release In Style stand-up special
Axel Blake's new stand-up comedy hour, In Style, is to be released as a special next month.
The title will be available to watch on the website of producers 800 Pound Gorilla Media on a 'name your own price' basis, the also comes with a free digital audio album.
It covers Blake's experience leading up to winning Britain's Got Talent last year as well as more everyday concerns such as plane travel, being lactose intolerant, going to the gym – and 'his strong views on ketchup storage'.
Axel Blake: In Style will be released on December 6.
Published: 20 Nov 2023