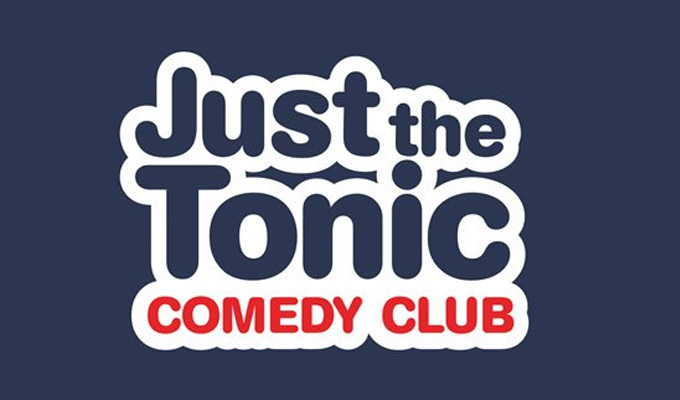 Just The Tonic announces new Edinburgh Fringe venue
Just The Tonic has announced that it is running a new venue this year.
The operator is taking over the Greyfriars Charteris Centre, just up the road from the Pleasance Courtyard. It was previously run by Zoo venues.
Called Just The Tonic Nucleus, it comprises a 300-capacity space, the Atomic Room, and the 60-capacity Sub Atomic Room.
The main room is to host Daniel Sloss, Jimeoin, Craig Hill and Setlist while the smaller space plays host to acts including Connor Burns and Liam Farrelly – all shows being produced by Edinburgh-based comedy agent Marlene Zwickler
The Just The Tonic offering this year comprises 175 shows in 19 venues over eight spaces, including The Tron pub, which has been programmed with all female acts.
Owner Darrell Martin said: 'After two very shaky pandemic afflicted years, we seriously did worry that this might not happen. But, with the enthusiasm of me and my foolish ever-the-optimist team we have cracked on and managed to pull off the biggest line up so far.'
Published: 4 Jul 2022
What do you think?