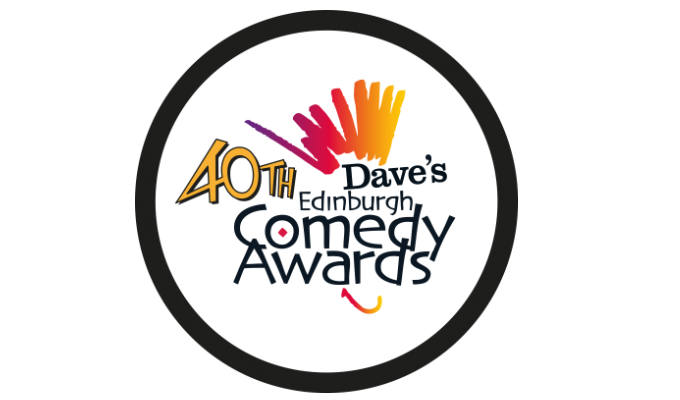 Edinburgh Comedy Awards return
Dave's Edinburgh Comedy Awards will return to the Fringe this year, organisers have confirmed, ending Jordan Brooke's record three years as the reigning holder of the best show title.
Awards producer Nica Burns, said that since the awards, originally known as the Perrier, launched in 1981, they have 'shone the spotlight on the next generation of comedians and championed comedy as a vital sector of the entertainment industry.
'Our winners and nominees can be constantly seen and heard across all media channels, they cross over into dramatic roles and write, act and make movies. We're looking forward to a bumper year of exciting, outstanding comedy talent.'
Cherie Cunningham, director of the Dave channel sponsoring the awards added: 'It's a real source of pride that so many previous winners and nominees are making and appearing in UKTV original comedy shows on Dave, and I'm sure that after a few years away, 2022's awards are going to be an excellent edition full of truly exciting acts.'
Nominees for this year's awards - the 40th - will be announced on August 24 and winners named on the 27th.
As before, the to £10,000 award will be given to best comedy show, with £5,000 to best newcomer doing their first full-length show of 50 minutes or more, and the panel prize-winner, entirely in the gift of the panel and award director
This year's panel has not yet been revealed.
Published: 30 Jun 2022
What do you think?