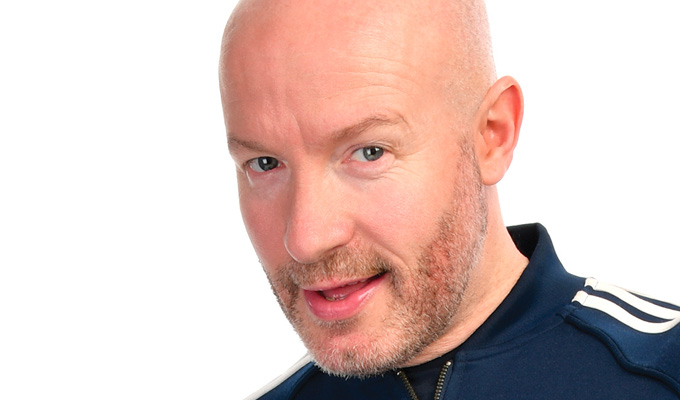 Five more stand-ups join the Aberdeen comedy festival
Five more comedy acts have joined the line-up for the 2022 Aberdeen International Comedy Festival.
Craig Hill, Colin Hoult, Stephen Bailey, Alun Cochrane and Darren Connell will be performing at the festival, which takes place in venues across the city centre from October 6 to October 16.
Hill, who will perform his new touring show I Always Knew I Had It In Me! at the Tivoli Theatre on Saturday October 15, said: 'I am really excited about the comedy festival and the Tivoli Theatre. Comedy festivals introduce a city to the breadth of styles of comedy and that's why they are great.
'It's not just about going to see your favourite people from TV, you can also take a chance to go and see people you've never heard of. Just say "I don't know who that is, but I'm going to go out and try that".
'If I lived in Aberdeen I would take two weeks off and go see comedy every other night… because it is such a fun way to spend your evening."
Festival manager Shona Byrne responded: 'Craig's spot on. It's so important that we not only give audiences the chance to experience different types of comedy like the character-based storytelling show that Colin Hoult will bring, to the clever, everyday life and humorous style that Alun Cochrane will deliver.
'This year's festival will be the biggest the city has seen and we aim to showcase the best comedians in as many venues as possible throughout our city centre.'
The newly-announced comedians join a line-up that includes David O'Doherty who will open the festival on October 6 and Milton Jones who will close it on October 16.
Published: 27 Apr 2022
What do you think?