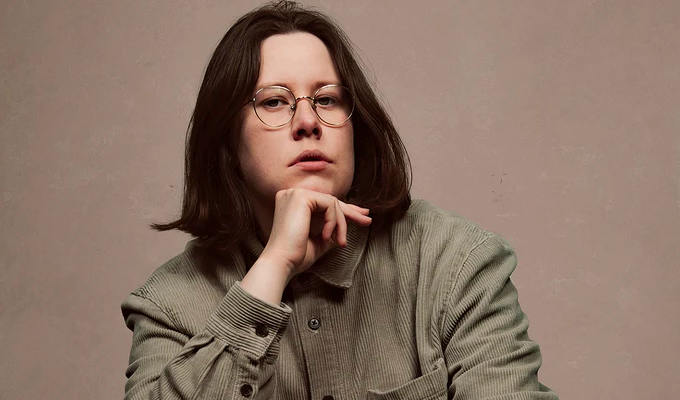 Bristol gets a new stand-up venue
Bristol's latest comedy venue is formally opening this weekend.
Based in the basement of a cocktail bar, the Bristol Comedy Den is the brainchild of local comedians Greg Winfield and Burt Williamson.
The pair have spent the last two months road-testing the venue by holding gigs on Wednesday evenings – and are now adding double shows on Friday nights to their weekly offering.
Winfield said: 'Capacity is limited to 55 in the purpose-built room, it's up close and personal. The cellar isn't just cozy but also has the atmosphere of underground comedy clubs that you find in New York. I'd describe the vibe we've created as "in your face", controlled chaos – it's definitely not a night at the theatre.'
Comics have praised the venue, with Stu Goldsmith calling it a 'terrific club with a really welcoming atmosphere' and Chloe Petts , pictured, saying: 'The room was packed and I had an absolute hoot. The crowd were the perfect blend of comedy savvy and really up for it.'
The venue is downstairs at the Sidney & Eden cocktail bar on Gloucester Road, which has a late licence to 12:30am on weekdays and 1am on weekends.
Bristol is already home to the Comedy Box, which runs regular gigs at the Hen & Chicken pub and elsewhere in the city.
The city has had a chequered history with bigger clubs. The well-established Jesters closed in 2012 after a move to bigger premises proved disastrous. And Jongleurs closed its purpose-built club the following year.
Another attempt for a big weekend gig, called Laughs, unexpectedly closed after just seven weeks in operation in The Cuban nightclub in 2015.
Published: 30 Nov 2021
What do you think?