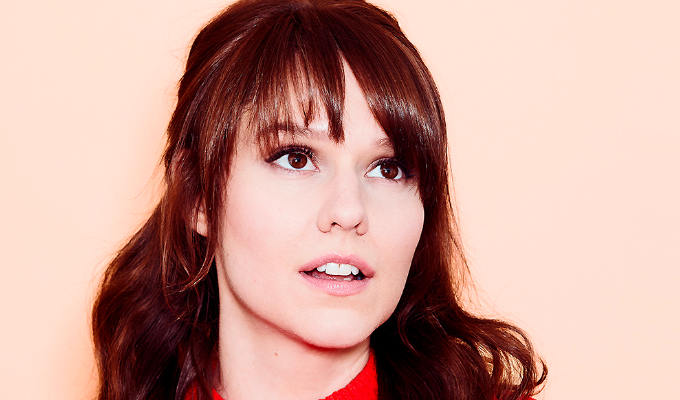 New US comedy role for Claudia O'Doherty
Former Edinburgh Comedy Award winner Claudia O'Doherty has been cast in a new US sitcom.
The Australian comedian is to play a down-on-her-luck Uber driver in Killing It, a forthcoming vehicle for The Office's Craig Robertson.
His character, also called Craig, is described as a man who will do anything to make his American Dream come true, even compete in a state-sponsored python hunt.
And O'Doherty's character, Jillian, is the woman who introduces her to that world.
Other cast members in the series – for NBC streaming service Peacock – include Stephanie Nogueras, Rell Battle, Scott Macarthur, Wyatt Walter, and Jet Miller.
One of the showrunners for Killing It is Dan Goor, co-creator of Brooklyn Nine-Nine, in which Robinson had a recurring role as The Pontiac Bandit.
O'Doherty – a star of the Netflix series Love – was nominated for the big Edinburgh Fringe award in 2012 for her show The Telescope. She also won the 2009 Melbourne Fringe Best Comedy Award and co-wrote the books 100 Facts About Pandas and 100 Facts About Sharks with David O'Doherty and Mike Ahern.
Production on the 10 episodes of Killing It is under way in New Orleans.
Published: 26 Oct 2021
What do you think?