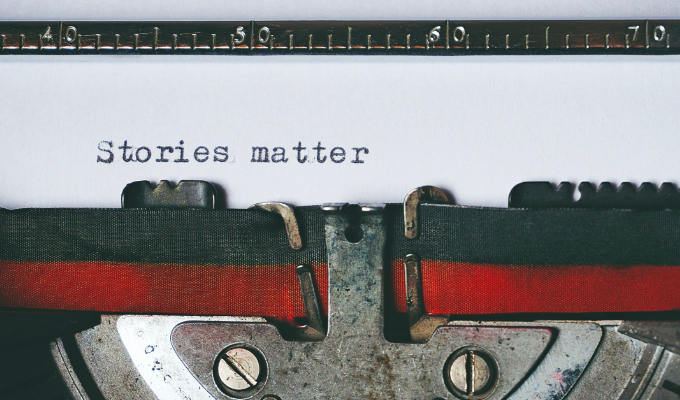 Short Com announces sitcom writer prize winners
Comedy writers Ian Sweeney and Alex Scott have won an award for their sitcom script for a 'fish-out-of-water animated satire that takes aim at American xenophobia'
Legless won the TV sitcom writing competition from short film outfit Short Com, with organisers saying it was 'full of big laughs and moments of true genius'
In a statement, the pair said: 'This is fantastic news, we're both dead chuffed. If the BBC head of comedy is reading this, we're all yours.'
They win a number of tools to help their work, including a copy of the Final Draft scriptwriting software
Coming in at second were NHS doctors Rahul Neelamkavil and Rohin Francis with their unapologetic hospital satire Off Legs that portrays the chaos and frantic nature hospital staff have to go through day to day.
Third place went to the writing team of Kirstie McHugh, Adam Zeitoun, Dylan Thomson and Roger Jenisch for their script The Wonderfuls in which a famous family of children's TV entertainers are confronted with tragedy and secrets that threaten their fortune and empire.
Chloe Page came fourth with her coming-of-age Northern school-teen coming of age script Amateurs about two best friends who yearn for popularity and romance. And Sean Keeley in fifth with Irish set buddy love story of two unlikely women who face the criminal underworld in B-Negative.
The judges were Michelle Farr Scott of Ranga Bee Productions, Luke Mason from BBC Studios and the Short Com reading team of Chris Aitken, Lee Hamilton and Declan Hill.
Published: 20 Oct 2021
What do you think?