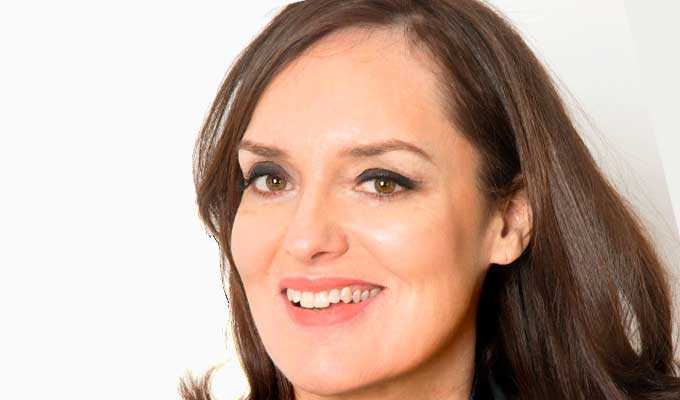 Guilty Feminist team plan more podcasts
The team behind the Guilty Feminist are set to launch a range of new podcasts after signing a new deal with the Acast platform.
The company will now host, distribute and monetise the show, which won a gold award at last year's British Podcast Awards 2020, and has racked up more than more than 90 million downloads.
Host Deborah Frances-White said: 'There's never been a more thrilling, vibrant, animated time for feminism. It is such a joy and a privilege to be at the beating heart of such an electric movement — co-creating a funny, entertaining forum for new ideas, sparky conversations and productive action, with a tone that welcomes imperfect feminists everywhere.
'Gloria Steinem says, "a movement has to be moving somewher"'. With the wonderful people at Acast putting their gas in our tank, who knows how far and fast we can go?
'They've really helped us keep the podcast free for anyone in the world to listen to, while enabling us to pay our guests and contributors – as well as expand our podcast house — and I can't wait to discover what we will build together'
Clarissa Pabi, from Acast added: 'Deborah is an incomparable voice in podcasting and comedy. She's worked so hard to create a safe and brave space for honest feminist conversations, and to nurture a community of loyal, engaged listeners — and we believe the stories she shares should be heard by people the world over.
'Working with Deborah and her team, and helping to launch a slate of new shows over the coming months, makes this a dream partnership.'
Published: 9 Sep 2021
Recent Other News
What do you think?