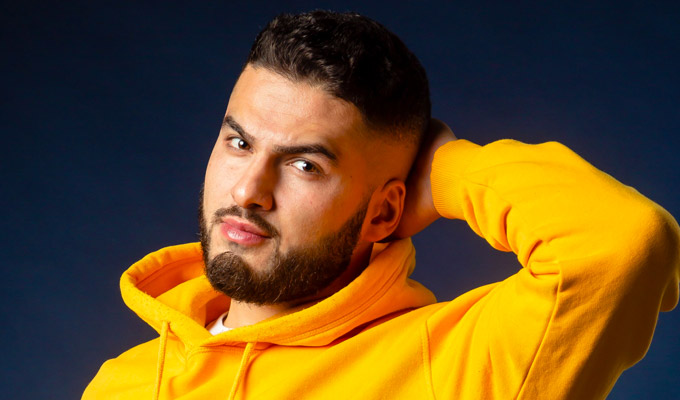 Comics commissioned to make Euros content for TikTok
Comedians including Kae Kurd, Munya Chawawa and Luke Kempner have been commissioned to make TikTok content to tie in with the the Euro 2020 football tournament.
Kurd, pitcured, hosts The Flare Button, which is described as the platform's first ever live football studio format broadcast in a vertical format.
Makers Copa90 describe it as 'an alternative to the traditional half-time broadcast show featuring ex-footballers, musicians, comedians and many more guests'.
Meanwhile Chawawa and Kempner are among those making sketches for the scripted comedy format Alt Reality, such as this one.
The shows will be distributed on the Copa90 TikTok channel, which specialises in football fan content and has 210,000 followers on the platform.
Published: 14 Jun 2021
Recent Other News
What do you think?