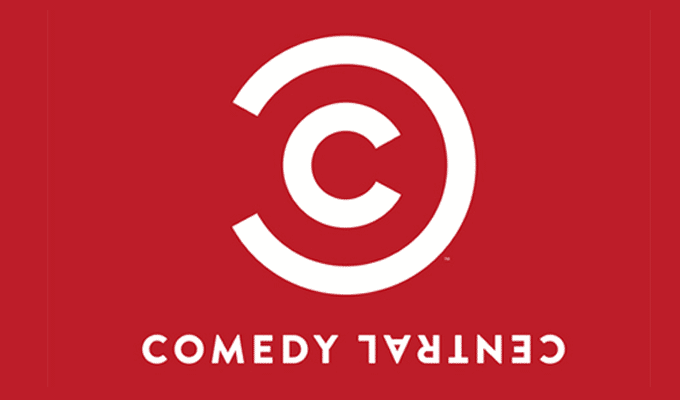 Comedy Central orders Criminally Funny
Comedy Central has commissioned a clip show featuring 'some of the most inept criminals the planet has to offer'.
Criminally Funny will run for a massive 40 hour-long episodes, and feature dashcam and CCTV footage of incidents such as thieves being chased off by old ladies and robbers falling through ceilings.
Rick Murray, managing director of programme-makers Workerbee, said: 'It's great to get such a bumper commission from Comedy Central.
'It's astonishing and hilarious to see just how thoughtless some of these criminals are. We have some very funny footage of some very incompetent people.'
The show will air at some point later this year.
Published: 12 May 2021
What do you think?