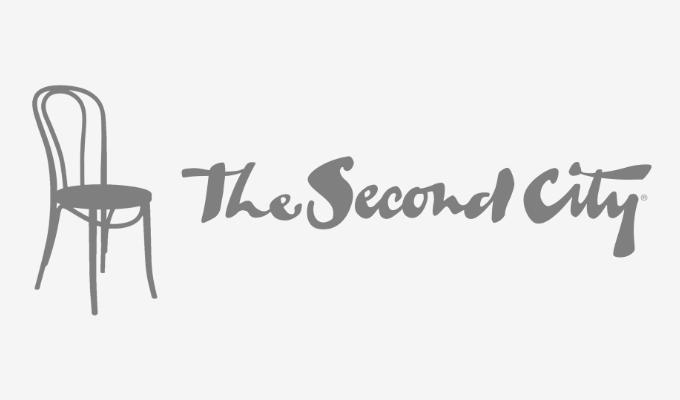 Big buyout for Second City
It is the famed Chicago improv outfit that helped forge the careers of Dan Aykroyd, John Belushi, Steve Carell, Joan Rivers and Tina Fey over its 60-year history.
Now the Second City has been bought by the private equity firm ZNC, a $775 million fund that also owns the Grand Theft Auto brand.
The size of the deal has not been revealed but some reports put it in the region of $50million.
Second City was put up for sale in October, as it struggled to make ends meet during the Covid shutdown.
And last year co-founder Andrew Alexander stepped down from the buisiness following allegations of racism within the troupe.
Jordan Turkewitz of ZMC said they planned to 'grow the brand and build a diverse organisation that elevates all voices… we plan on building the next generation of comedy talent by investing in people and creativity.
Steve Johnston, the Second City president, added: "We are thrilled to work with ZMC as we continue to transform the company into an equitable and thriving environment while delivering world-class comedy to our audiences.
' I want to thank the talent, staff, alumni and audiences of The Second City for supporting us on our journey.'
Other Second City alumni include John Candy, Stephen Colbert, Chris Farley, Keegan-Michael Key, Eugene Levy, Jane Lynch, Jack McBrayer, Bill Murray, Mike Myers, Catherine O'Hara, Amy Poehler, Gilda Radner, Harold Ramis, Martin Short and Fred Willard
Published: 18 Feb 2021
Recent Other News
What do you think?