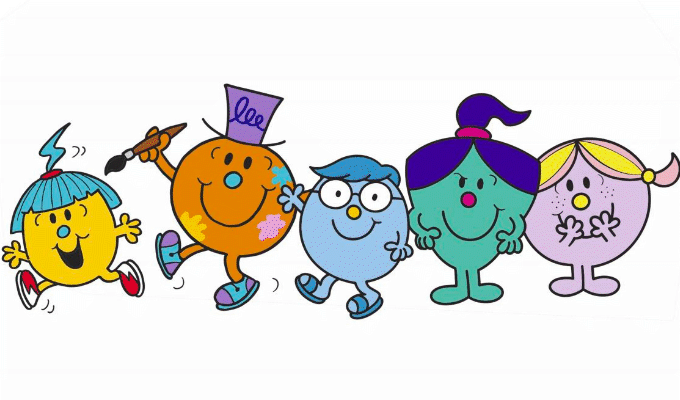 Matt Lucas to look at 50 Years of Mr Men
Matt Lucas is to present a new Channel 4 documentary looking back at 50 years of the Mr Men books.
The series of kids' favourites originated in 1971 when eight-year-old Adam Hargreaves asked his father Roger: 'Daddy, what does a tickle look like?'
Adam now writes and illustrates the books, including the Little Miss series launched in 1981, and ahead of the Channel 4 film he has created five prototype new characters for a public vote at mrmen.com.
The two most popular - out of Mr Calm, Little Miss Brave, Mr Brilliant, Little Miss Kind and Little Miss Energy will become the subjects of their own books in September.
Lucas said: 'I grew up on these books and considered the Mister Men and Little Miss characters my friends! I am delighted to be meeting them all again.
50 Years of Mr Men was commissioned by Channel 4 executive Shaminder Nahal who added: 'There can't be many families who've lived without a few Mr Men books at home; who've spent a bit of time immersed in that funny, colourful, charming world.
'From the endless eggs for breakfasts, the crazy houses and the simple stories with their satisfying endings - the world created by Roger Hargreaves feels like an essential part of popular culture.
'I can't wait to discover the secrets of how this much-loved universe was created - and to find out who the public choose to be the characters of the future.'
Published: 15 Feb 2021
Recent Other News
What do you think?