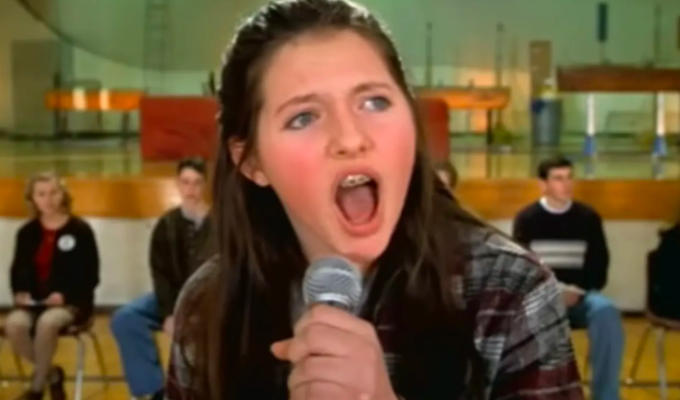 Election's Jessica Campbell dies at 38
Jessica Campbell, who starred in the 1999 black comedy Election has died at the age of 38.
The actress played student presidential candidate Tammy Metlzer in the 1999 cult movie - but although she won praise for her breakout role she left acting two years later.
She died unexpectedly in Portland on December 29, her family confirmed as her cousin Sarah Wessling set up a crowdfunding campaign to help support Campbell's ten-year-old son Oliver.
Wessling wrote: 'A true adventurer in every sense of the word, Jessica packed a staggering amount of experiences into her tragically short lifetime… To know her is to have an over-the-top story involving her. To know her is to have known true friendship.'
Her Election co-star Matthew Broderick told the Hollywood Reporter: 'When I think of Jessica I remember a shy, incredibly sweet, very pink-cheeked teenager who liked to discuss with me what is best to order at Applebee's.'
Campbell's performance in the film earned her a nomination for the Independent Spirit Award for Best Debut Performance.
Published: 14 Jan 2021
Recent Other News
What do you think?