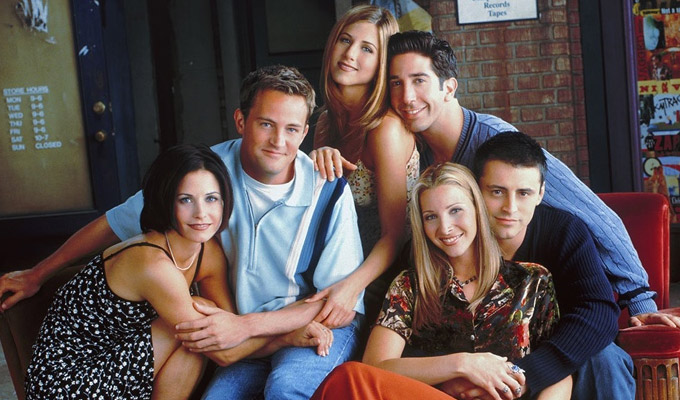 We'll STILL be there for you
Friends is the TV show fans like to rewatch the most on Netflix, a new survey has found
The US sitcom topped a poll compiled by BroadbandDeals.com which found that 63 per cent of viewers who completed the series have gone back to watch episodes again.
And as proof of the enduring nature of scripted comedy, eight of the top ten shows are from that genre.
Peep Show was No2 and the US version of The Office third.
The list is:
Friends: 63 per cent
Peep Show: 59 per cent
The Office (US): 55 per cent
Brooklyn Nine-Nine: 53 per cent
RuPaul's Drag Race: 51 per cent
The Office (UK): 49 per cent
It's Always Sunny in Philadelphia: 48 per cent
Sex Education: 48 per cent
Gilmore Girls: 45 per cent
American Horror Story: 44 per cent
Published: 7 Jan 2021
Recent Other News
What do you think?