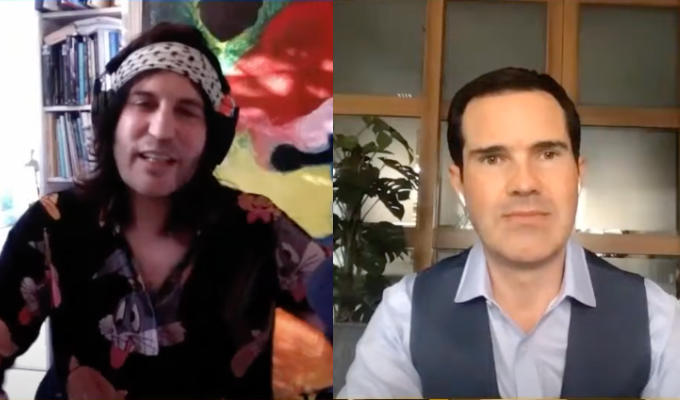 Just For Laughs hails digital success
Montreal's Just For Laughs comedy festival is hailing its 2020 digital version a success, after attracting 778,000 viewers worldwide.
The two-day festival featured 48 free shows earlier this month, with appearances from the likes of Jimmy Carr, Noel Fielding, Hannah Gadsby, Chelsea Handler, Kevin Hart and Judd Apatow.
Charles Décarie, president of Just For Laughs, said: 'The success of our first-ever digital festival proves that Just For Laughs really is a trailblazing organisation, able to lead the industry and forge the way in creating something really unique, interactive and above all funny, despite the world's current circumstances.
'We were thrilled to see just how many people tuned into the digital festival over the weekend and are so pleased that we could curate a lineup with programming that provided so much levity and laughter to such a wide audience.'
According to an audience survey, 87 per cent say they would be willing to participate in another online edition, and 23 per cent of visitors were new to Just For Laughs.
Published: 20 Oct 2020
What do you think?