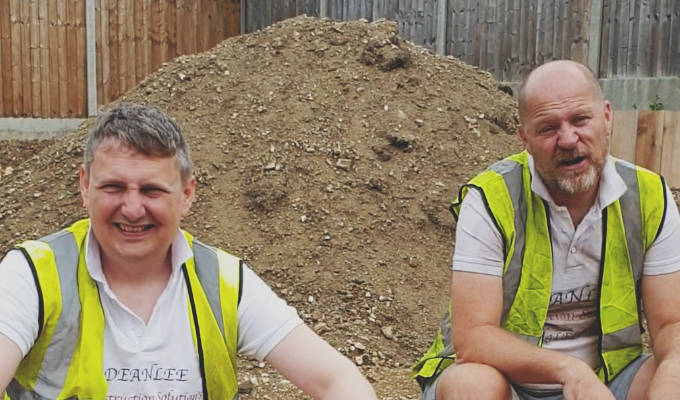 Lee and Dean launch a new video series
Channel 4 comedy builders Lee and Dean are releasing a new series of videos.
The alter-egos of Mark O'Sullivan and Miles Chapman are releasing a series of clips on the Facebook page Tradesmen Banter, which has nearly 500,000 followers
It follows a radio series the pair made for builders' station Fix Radio.
The new online series will feature the hapless pair giving 'hints, tips and advice' for builders and those in the construction trade.
The first episode, which has just landed, is entitled Focus Upon Customers (FUC) and covers topics such as dealing with estimates, snagging and bonding with customers.
Watch here.
Published: 28 Aug 2020
What do you think?