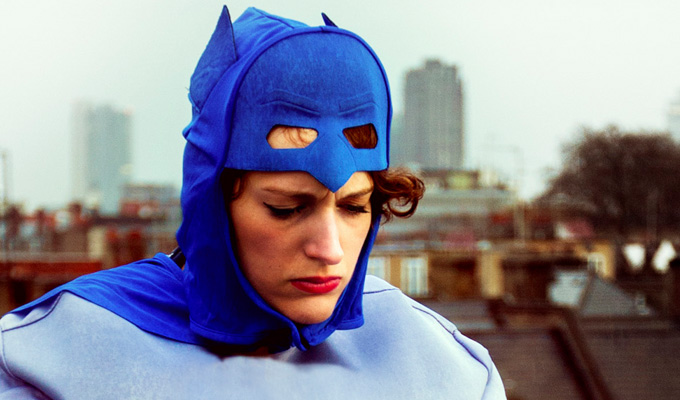 Underbelly launches Fringe fundraiser
Major Edinburgh Fringe operator Underbelly has launched a fundraiser for the performers who were due to appear at its venues this year.
The company is asking supporters to donate at least the cost of a ticket, £12, to help artists bridge the loss of actual ticket sales they hoped to receive this year.
A total of 220 Underbelly shows have been lost this year and the venue says 'countless numbers of artists and those working behind the scenes have been placed in dire financial situations, and that accounts for only a small percentage of the overall Fringe'.
Rewards on offer for larger donors including membership of private artists' bar Abattoir, backstage meets and greets, and a Fleabag poster from 2013 Underbelly run signed by Phoebe Waller Bridge for those who stump up £400 or more.
In a statement, Underbelly directors Ed Bartlam and Charlie Wood said: 'Edinburgh is where it all started, in a dingy cave, twenty years ago. It's our lifeblood, our home, a place where genuinely anything can happen and incredible memories have been made.
'To not be there this year is heart-breakingly devastating but it is also a time for reflection and understanding that for this year, we must step back and put the safety of others first.
'We would love to support and help everyone but what we feel we should do at this time is to support those artists that were due to perform at the Underbelly this year.
'We are asking you to help us support these artists to get through this most difficult of all times and more importantly keep them working in an industry that needs and values them. Without them there is no Underbelly, there is no Edinburgh Festival Fringe.'
Donate here.
Published: 4 Aug 2020
Recent Other News
What do you think?