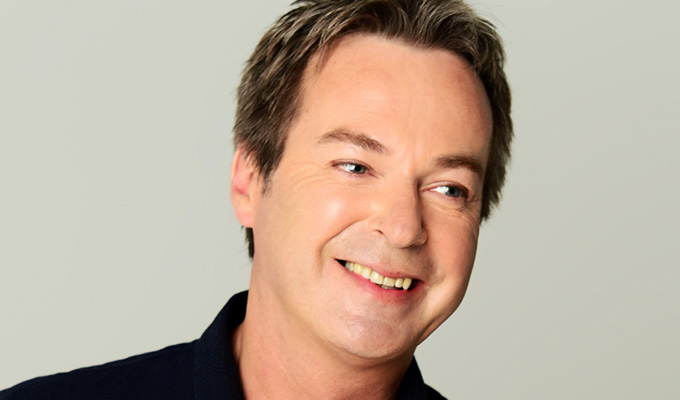 New children's books from David Walliams and Julian Clary
David Walliams and Julian Clary are both releasing children's books on the same day next month.
HarperCollins is publishing the fifth title in Walliams World's Worst series – The World's Worst Parents on July 2.
The short story collection will again be illustrated by Tony Ross.
On the same day, Clary is releasing the fifth title in his series, The Bolds, about a group of hyenas living as human.
The Bolds Goes Wild features Granny Imamu arriving from Africa, disapproving of what she finds.
Clary said: 'I love writing The Bolds and I'm very taken with the idea that there are animals living disguised as human beings all around us. Think about it: Harry Styles? He's a labrador. Princess Anne? Anteater. Boris Johnson? Wild boar. It all makes sense, doesn't it?
'So in The Bolds Go Wild watch out for a supermodel giraffe called Gigi and Dolores the ostrich who works at Kilimanjaro airport…but I've said too much.'
Published: 4 Jun 2020
What do you think?