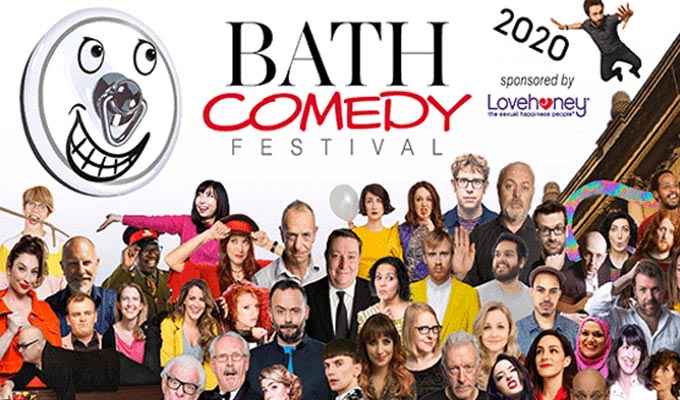 Can you help fill the Bath?
The Bath Comedy Festival has set up a crowdfunder to help ensure its future.
This year's was set to be the biggest yet, featuring more than 300 comedians appearing at over 170 events in the course 21 days.
Now festival director Nick Steel has set up a crowdfunding drive, seeking £15,000 to keep the 12-year-old event going.
He said: 'I am determined that the Festival will get through this crisis, avert disaster and resurface in as many was as possible. Every single penny from the GoFundMe campaign will go to helping us get our house in order so that we may again present something that everyone in Bath can be proud of, and that everyone involved will enjoy.'
Published: 13 May 2020
What do you think?