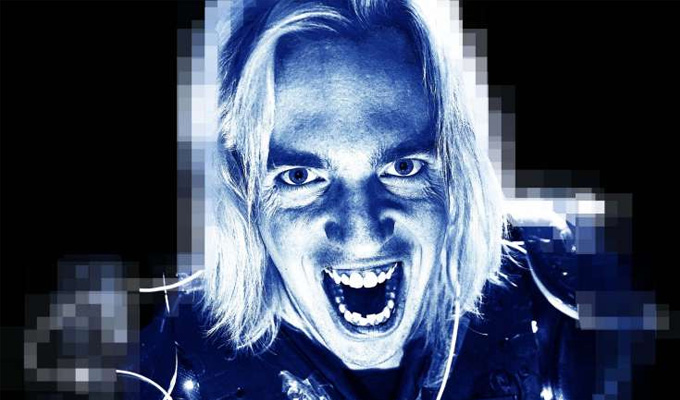 It's going to be one long, dark weekend...
Comedian John Robertson is to host a mammoth 48-hour marathon version of his interactive videogame comedy The Dark Room.
He'll be performing the show – which parodies fiendishly difficult text-based adventure games of the 1980s – from 7pm Good Friday until 7pm Easter Sunday via Twitch.
The British-based Australian will use the event as a fundraiser in honour of the NHS staff pulling 12-hour shifts or longer to battle coronavirus – in stark contrast to the hour a night he works as a comedian. He's billing it as 'a physical challenge from the laziest profession to honour the ones working the hardest'.
'It's a stupid idea for a good cause,' he told Chortle. 'And with Edinburgh Fringe being cancelled, I thought I'd condense everything I do in that month-long festival into two days. Except crying and throwing up, which will probably also happen.'
He has been performing the show on tour and at the Fringe for eight years, setting impossibly tough challenges for the audience members charged with escaping from a dark room without succumbing to any of the myriad ways of dying a gruesome death.
This weekend's event will raise money for NHS Charities Together and mental health charity Mind.
Published: 6 Apr 2020
What do you think?