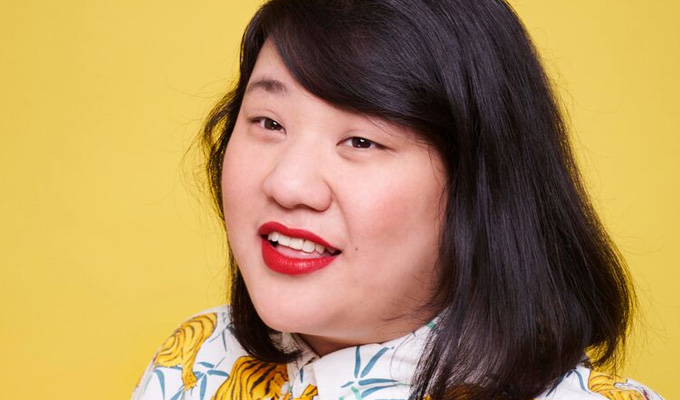 Putting the International into the Melbourne International Comedy Festival
The Melbourne International Comedy Festival has confirmed the line-ups of its regular line-up shows.
Taking part in New Order, which showcases up-and-coming British and Irish comedians are Evelyn Mok, Huge Davies, Joanne McNally and Pierre Novellie.
The line-up for Comedy Zone Asia is Nigel Ng, the British-based Malaysian, Indonesia's Sakdiyah Ma'ruf, Singapore's Sam See and Zainal Bostaman from Brunei.
Headliners, a showcase of US talent, comprises Chanel Ali, The Lucas Bros and Jon Laster (26 March to 5 April); Zainab Johnson (26 March to 7 April); Joe List and Erica Rhodes (7 to 12 April); and Dulcé Sloan (8 to 12 April).
Returning for its fourth year, the Indian All-stars Comedy Showcase will run for just foru shows and feature Rohan Joshi, Biswa Kalyan Rath, Azeem Banatwalla and Urooj Ashfaq.
While the India's Comedy Circuit line-up is Sonali Thakker, Anirban Dasgupta and Ramya Ramapriya.
Best Of The Fest, which is produced independently, will bring top Edinburgh comics Ian Smith, Maisie Adam and Markus Birdman to Australia.
The festival runs from March 25 to April 19
Published: 12 Feb 2020
What do you think?