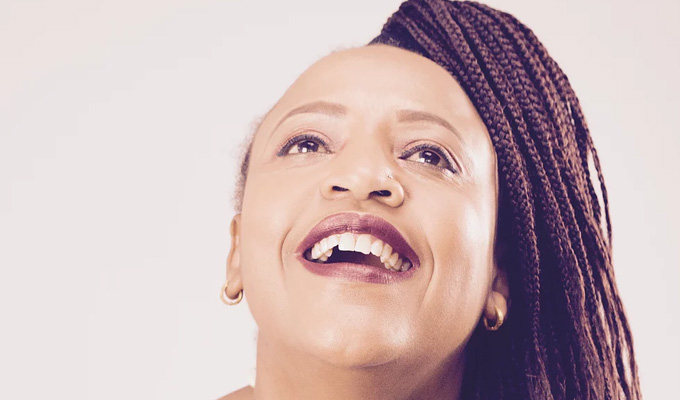 Next up on NextUp
Comedy video subscription service NextUp has announced its January releases.
Already this year the platform has released Hang The Suits, a 'best of' collection from sketch troupe Casual Violence, plus F**k You And F**k Your Beliefs from stand-up Ashley Haden.
This will be followed by Njambi McGrath's Accidental Coconut, about identity and Empire, on January 13, Lou Conran's storytelling show abut about presumption At Least I'm Not Dog Poo Darren on January 17 and Alexander Bennet's hour of dark, observational stand-up, Housewives Favourite, on January 22.
Releases by Ali Brice and US comic Matt Gubser are also imminent, and feature in a new trailer put out by the company.
/p>
NextUp co-founder Sarah Henley said: 'None of these new acts mince their words or shy away from controversial topics and we're really chuffed to be adding them to the catalogue to kick off the year.'
NextUp is available on iOS, Android, web, Fire TV, Apple TV, Chromecast, Airplay, Roku and Amazon Channels for £4.99 a month. with a 7 day free trial.
Published: 9 Jan 2020
Recent Other News
What do you think?