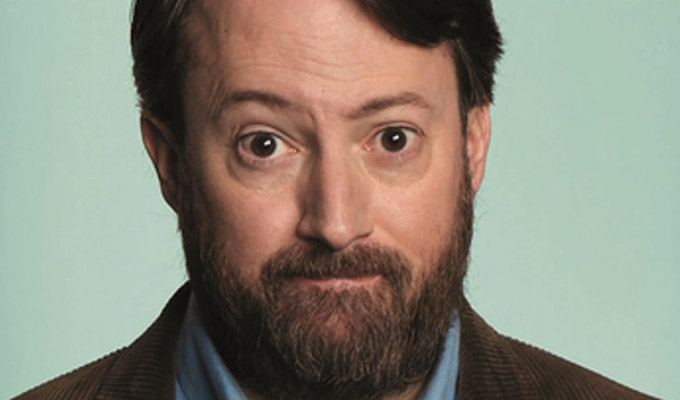 Audio book release for David Mitchell
David Mitchell is to release an audio-book version of his new title, Dishonesty Is The Second-Best Policy: And Other Rules To Live By.
The collection of Observer newspaper columns will be published by Faber on November 7 (Order)
Now Audible has announced it will release the audio version, narrated by Mitchell himself, on the same day.
The Would I Lie To You regular said: 'I am slightly freaked out that the sound of me quietly reading my own book to myself was picked up by one of Audible's secret microphones, but they say they'll cut me in on any subsequent revenue so I guess that's fine."
Harriet Poland, commissioning editor at Audible, added: 'David Mitchell has become one of the most loved voices in the country… Dishonesty is the Second-Best Policy is full of the character, wit and warmth audiences have come to expect.'
Topics covered in the columns include politics, the Olympics, terrorism, exercise, rude street names, inheritance tax and salad cream.
Published: 7 Oct 2019
Recent Other News
What do you think?