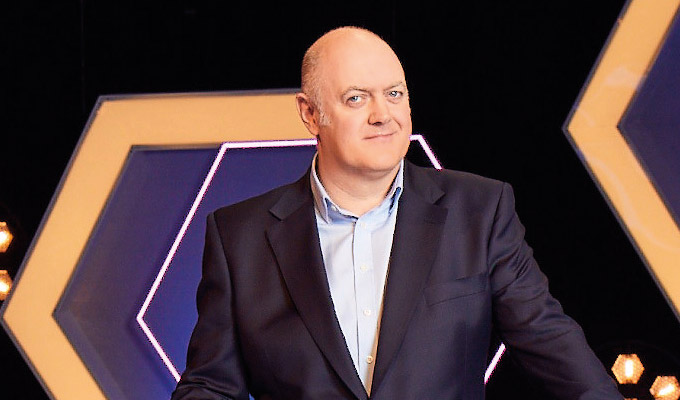 A Blockbuster opening to the TV Festival
Dara O Briain is to host a special edition of Blockbusters to open the Edinburgh TV Festival, it was announced today.
Four teams of executives from BBC, Channel 4, Channel 5 and Sky will compete to cross one side of the famous hexagonal board to the other.
O Briain said: 'I'm delighted to be hosting this …. even though Blockbusters is a quiz show featuring 16-year-olds and if a fully grown television executive can't answer them, then we are all in serious trouble. Or it explains everything.'
Festival director Lisa Campbell added:'"Blockbusters is a legendary game show that I, and I know many in the industry, have hugely fond memories of, so it's been fantastic to see it return to our screens. With the channels up against one another, this is going to be a fun and nail-biting session, displaying some of our execs true competitive natures.'
O Briain hosts Comedy Central's new revival of the ITV show, originally presented by Bob Holness.
Published: 7 Aug 2019
What do you think?