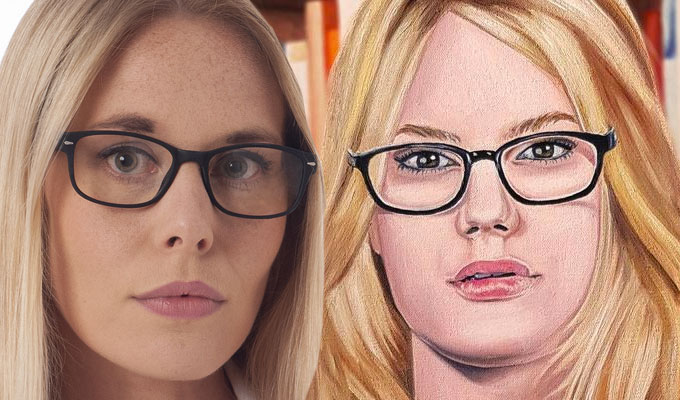 Fringe show finds its Titania McGrath
Comedy actress Alice Marshall has been cast to play 'woke icon' Titania McGrath in the forthcoming Edinburgh Fringe show
The character is a spoof 'radical intersectionalist poet' created – as Chortle first revealed in March – by comedian Andrew Doyle, who also helped devise the angry news reporter Jonathan Pie.
Her Twitter feed mocks gender and racial identity politics from the point of view of a pampered, patronising, liberal activist.
Marshall appeared alongside Ciaran Dowd in last year's Edinburgh Comedy Award-winning show Don Rodolfo and previously performed her own solo shows Vicious in 2016 and Blood in 2017.
She was was recently cast as Atalanta in Mindy Kaling's forthcoming TV adaptation of Richard Curtis' Four Weddings And aA Funeral.
Titania McGrath's book, Woke: A Guide To Social Justice was released earlier this year (Review) and her Mxnifesto will be at the Pleasance Courtyard from July 31at 9pm.
Published: 22 Jul 2019
What do you think?