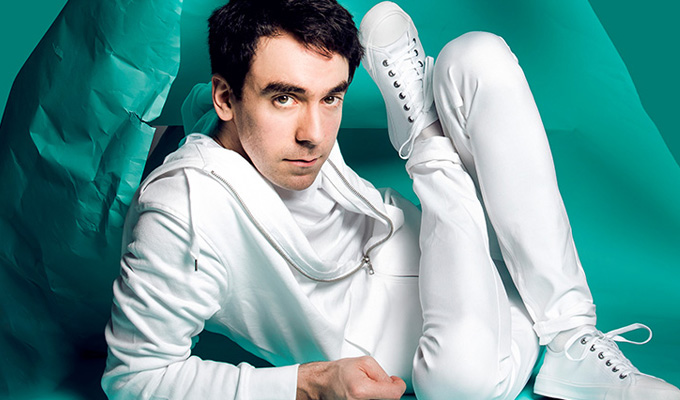 Adam Hess and Joseph Morpurgo to record specials
Adam Hess and Joseph Morpurgo are to record comedy specials for streaming service NextUp.
Hess will be recording his 2018 Fringe stand-up show Seahorse; while Morpurgo is taping Hammerhead, his 2017 offering about his boundary-smashing, nine-hour adaptation of Mary Shelley's Frankenstein.
NextUp co-founder Kenny Cavey said: 'While they're worlds apart in style - they're both ingeniously funny and perfectly demonstrate the different types of live comedy out there.'
Both will be recorded at The Pleasance in Islington on July 9.
Published: 25 Jun 2019