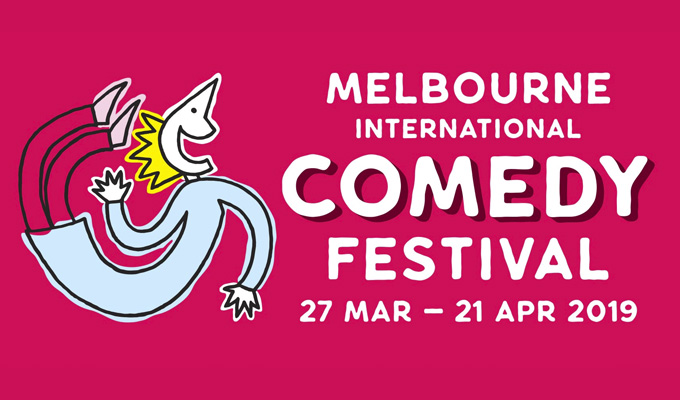 Melbourne festival helps comics to get home safely
The Melbourne International Comedy Festival has launched a new scheme to help performers get home safely after gigs.
Organisers are testing the Light The Way Home initiative following the success of the Home Safe Collective, which launched at the Edinburgh Fringe last year.
Both are crowdfunding schemes to help vulnerable comics get transport home they otherwise wouldn't be able to afford.
In Melbourne, the comedy festival – which kicks off next week – will match dollar-for-dollar the first $10,000 (£5,300) donated to fund Uber journeys.
Organisers say it's 'designed to provide female, trans or non-binary, and vulnerable performers with a safe way home from comedy venues in or around the Melbourne CBD'.
And they say that they will continue to support Melbourne's comedy community throughout the year on a permanent basis 'subject to the success of a fund-raising drive'.
Lead by comedian Angela Barnes, the Home Safe Collective was set up following the murder of Melbourne comic Eurydice Dixon on her way home from a gig. They raised more than £5,000, and secured another £5,000 after winning the Edinburgh Comedy Award Panel Prize.
Donations to the Melbourne appeal can be made here – and the UK site is here.
Published: 19 Mar 2019
What do you think?