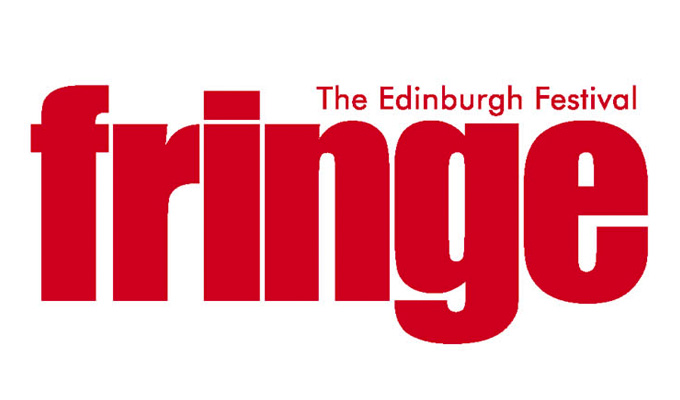 Edinburgh: Can you digs it?
Organisers of the Edinburgh Fringe have launched a new drive to try to persuade city residents to put up performers during the festival.
The Edinburgh Festival Fringe Society have partnered with website TheatreDigsBooker to try to tackle the shortage of accommodation for those taking part in the annual event – and hopefully drive down costs
Shona McCarthy, chief executive of the society said: 'Over a third of Edinburgh residents visit the Fringe during August and this is another way they can engage and support the artists that make this festival diverse, inclusive and amazing.
'Ensuring that those participating at the Fringe, including performers, producers and technical staff can continue to bring incredible work to our city each year, irrespective of background or financial status. It's also a fantastic opportunity to see the Fringe in a whole new light. '
Nearly 100 private hosts are already listed on TheatreDigsBooker.com in the Edinburgh area.
Host Fiona Knowles who has bee renting out her room for the past four years said: 'As an actress, I've also used TheatreDigsBooker as a guest and it's safe, reliable and convenient. As a host, I'm confident that guests will treat my home with respect .'
The new scheme is aimed at those who have a spare room that they can offer to an artist or participant registered with the Fringe at minimal cost.
The Fringe Society is also partnering with Queen Margaret University and Napier University to offer student accommodation below the market rent.
Edinburgh homeowners prepared to host a Fringe participant should register here, while there's help for participants looking for a place to stay here.
Published: 13 Mar 2019
Recent Other News
What do you think?