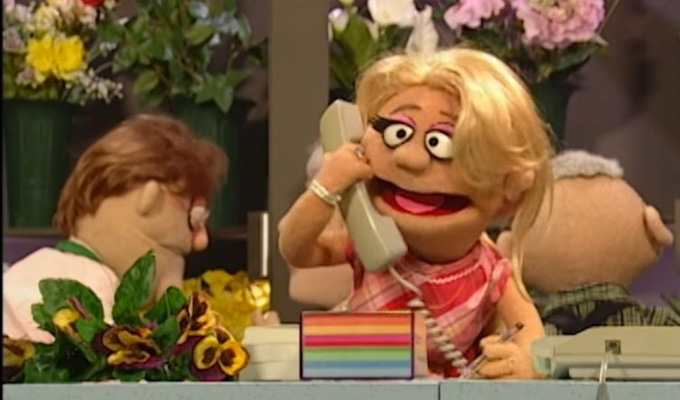 Comedy Central revives Crank Yankers
America's Comedy Central is reviving Crank Yankers, in which puppets re-enact wind-up phone calls.
Talk show host Jimmy Kimmel, one of the original cast members, and series co-creators Adam Carolla and Daniel Kellison will executive produce the new version, which will run for 20 episodes.
Kimmel said: 'Crank Yankers has always been my favourite show to make. Nothing is more fun or makes me laugh harder than a great crank call and I am thrilled that Comedy Central asked us to do it again. At this time, I would like to ask all Americans to disable their caller ID. Thank you.'
The original Crank Yankers ran from 2002 to 2005 on Comedy Central and for one more season in 2007 on MTV2.
Comedy Central US has also announced that David Cross is to host a new nightly series in the 11.30pm post Daily Show slot looking at the pop culture events of the day.
The broadcaster is also developing the inter-racial romantic comedy How To Be A Couple, from Broad City writer Naomi Ekperigin and Andy Beckerman, a real-life couple; The Chameleon, starring comedian Matteo Lane as chronically broke performer who stumbles into the world of espionage; and a series based on comedian Samantha Irby's memoir Meaty.
Published: 12 Feb 2019
Recent Other News
What do you think?