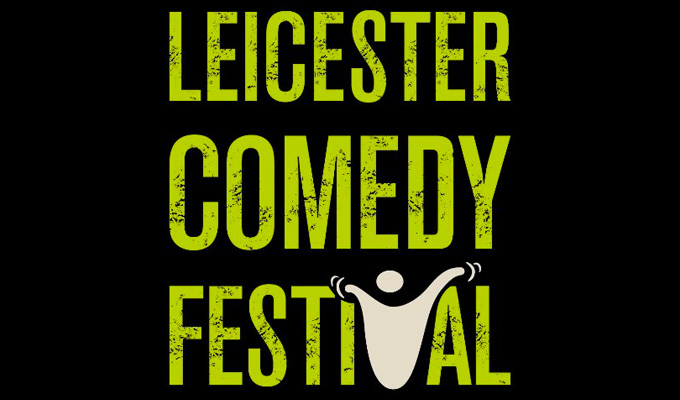 Lecicester Comedy Fest announces its competition finalists
The finalists have been announced for the range of competitions run by the Leicester Comedy Festival.
For the Leicester Mercury Comedian of the Year Competition, the 2019 finalists nominated by promoters across the UK are: Kathryn Mather, Daniel Sofoluke, Jen Ives, Riordan DJ, Jeremy Flynn, Simon Wozniak, Jamie Hutchinson and Krystal Evans. The final takes place on February 23.
Competitors in the UK Pun Championships on February 11 will be: Rob Thomas, Colin Leggo, Stevie Vegas, Eleanor Colville, Adele Cliff, Richard Woolford, Joseph Murphy and 'Alf'.
The Silver Stand Up Competition for comedians aged over 55 and taking place on February 21 will feature: Stylophobia, Sally Firth, Pam Tiling, Nik Hill, Nipper Thomas, Janis Haves, Pat O'Connor, Lois Bromfield, Christine Crawley, Professor John, John Butler, Jac Bevan, Oldis, Kevin Hudson, Brian Cowles
Finally, the comedians invited to take part in Circuit Breakers, which showcases promising new acts and gives them professional support and advice plus a professional photoshoot with acclaimed photographer Andy Hollingworth, are: Joe Hobbs, Hannah Platt, Chris Copestake, Carla Pol, George Edgelle and Nena Edwards

Festival director Geoff Rowe, said: 'We're hugely proud of our commitment to new talent and our competitions, and Circuit Breakers showcase, will hopefully continue to provide a helping hand to comedians.
'We've been inundated with applications from acts for all our competitions and showcases, and we are delighted that so many are from across the UK and not just London-based acts.'
Leicester Comedy Festival runs from February 6 to 24.
Published: 19 Dec 2018
What do you think?