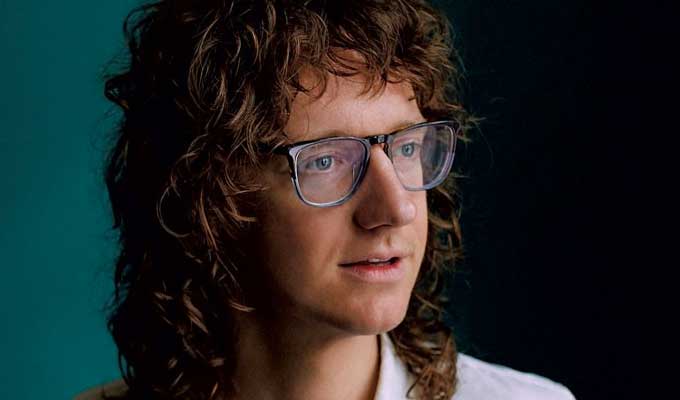 YouTube star Chris Fleming announces London dates
YouTube star Chris Fleming has announced a week of gigs at London's Soho Theatre.
In his online comedy series Gayle, he plays a hyper-competitive woman fumbling her way up a self-imposed suburban ladder. He has 250,000 subscribers on YouTube.
The show he is bringing to London from October 29 to November 3 promises a mix of stand-up and music videos plus characters including an unlikeable guy with a desperate plan to teach boring people to have something to say.
Fleming has also appeared on Tosh.0 in Comedy Central US and is set to appear in the upcoming Netflix film Last Laugh and the streaming service's animated series, Twelve Forever.
Published: 1 Oct 2018
What do you think?