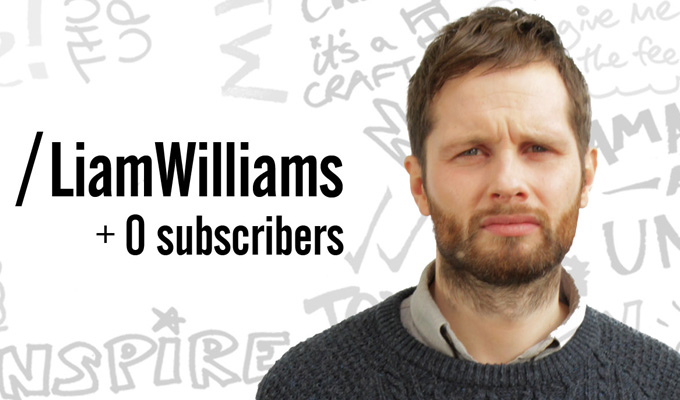 When is Pls Like returning?
BBC Three has confirmed a release date for the second series of Liam Williams' social media satire Pls Like.
Six new episodes will drop as a box set on Tuesday September 25 at 10am, then airing on BBC One weekly from Friday September 28.
As originally announced in June, the series will see returning cast members Tim Key, Emma Sidi, Jon Pointing, Hammed Animashaun and Ellie White also return.
It will also feature appearances from Kieran Hodgson, Tom Stourton, Tash Demetriou, Arnab Chanda, Shivani Thussu and Grace Hogg Robinson.

Writer and star Williams said: 'I'm delighted to be working on another series of Pls Like - with a great cast and crew once again - and even more delighted that it's been another terrible year for YouTube and online culture in general."
Alex Moody, commissioning editor at the BBC said: "We couldn't be more excited to welcome back the BAFTA nominated brilliance of PLS LIKE for a second series and another chance for Liam Williams to cast a satirical eye over goings on online."
Production credits
Made by: Shiny Button Productions show for BBC Three
Written by: Liam Williams
Created by: Olly Cambridge
Directed by Tom Kingsley
Produced by: Rupert Majendie
Commissioning editor: Alex Moody for the BBC
Published: 13 Sep 2018
What do you think?