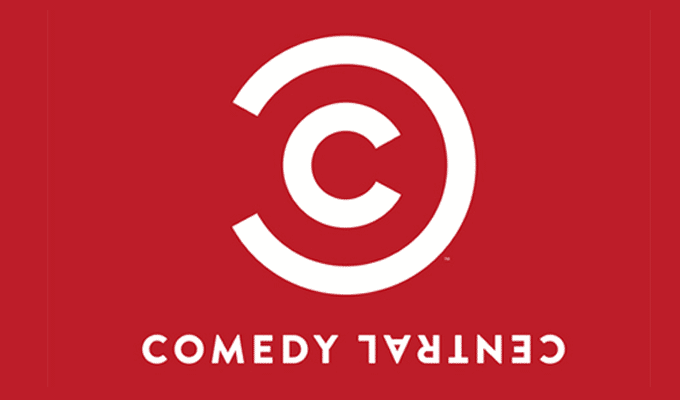 Comedy Central launches video-on-demand app
Comedy Central has launched a mobile streaming app for its shows in the UK.
The Daily Show, Inside Amy Schumer, Takeshi's Castle and The Roast of Donald Trump are among the shows available on Comedy Central Play in the UK.
Virgin TV customers who subscribe to Comedy Central channels are the first in the UK to have access to the programmes from today, while other users will be able to view clips and sketches.
The cable giant's customers have recently lost comedy-centric channels Dave and Gold following a dispute with broadcaster UKTV.
Published: 31 Jul 2018
What do you think?