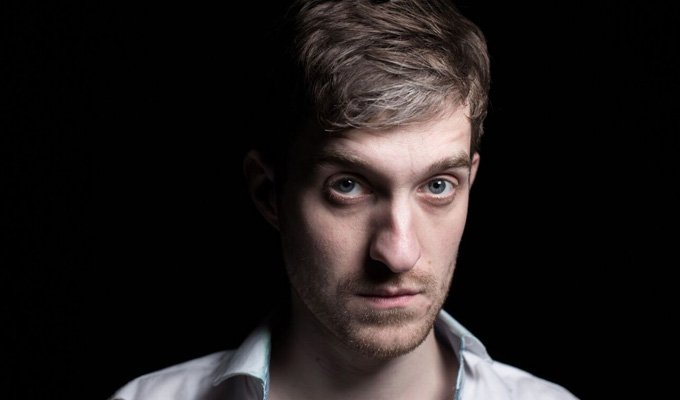 Hammerhead nails it
Joseph Morpurgo has won the prize for the best comedy show at the Brighton Fringe.
His show Hammerhead, about an actor giving a post-show Q&A after an overambitious staging of Frankenstein, scooped the accolade handed out by The Latest magazine. (Read Chortle's review here)
Also nominated were Katy Schutte of the Maydays comedy troupe for her solo show Schutte the Unromantic, about her search for love and Garry Starr Performs Everything, a spoof of many theatrical styles
Starr, the thespian alter-ego of Damien Warren-Smith, won the Balkan/Otherplace award. Otherplace is the company that runs The Warren, the major Fringe venue he performs in.
Another comedy award given out by the International Youth Arts Festival. went to NOW That's Who I Call Archie Henderson
Henderson is a former member of Cambridge Footlights who was runner-up in the Musical Comedy Awards earlier this year.
Morpurgo was also nominated for an Argus Fringe Archangel Award at Brighton but lost out to Edith Piaf Live At Nimegue.
Published: 7 Jun 2018
What do you think?