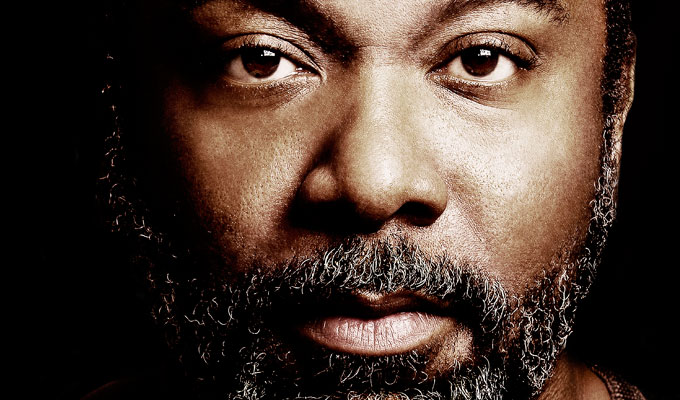 Who's playing Festival No.6?
Festival No 6 has announced its comedy line-up, with Reginald D Hunter and Tim Key headlining.
The event takes place over the weekend of September 6 to 9 amid the distinctive Italianate architecture in the village of Portmeirion, Wales, home of the cult TV series The Prisoner.
Also on the comedy bill are Lauren Pattison, Stuart Goldsmith, Spencer Jones, Jayde Adams, John Kearns, Fern Brady, Rich Wilson, Lou Sanders, Jarred Christmas, Kiri Pritchard-McLean, Jack Gleadow, Alistair Barrie, Joey Page, George Rigden and Chris Washington.
Published: 21 Mar 2018
What do you think?