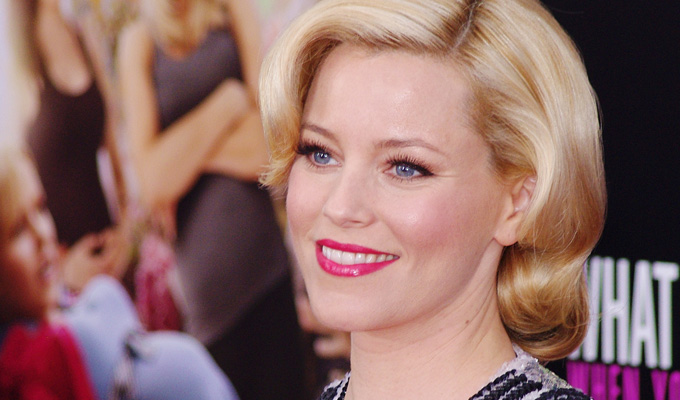 YouTube boost for female comics
YouTube has launched a global programme to mentor and promote female comedy talent.
The programme will provide crews for shoots, professional sets to film videos on and workshops at the company's sites across the world, including London.
A total of 100 comedians will be given help under the partnership with WhoHaHa, the digital media company set up by actor Elizabeth Banks, pictured, to promote female talent.
Chris D'Angelo from the video hosting giant said: 'Women are underrepresented in the entertainment industry and we want to do our part to help put women front and centre. We are thrilled to be collaborating with one of the funniest in the business to support the talented female comedians on YouTube.'
The 12-week schemes will also be run in Los Angeles, New York, Toronto, Rio, Paris, Berlin, Tokyo, and Mumbai.
As part of this programme, WhoHaHa will produce a pilot for a YouTube series from selected creators.
Here is Banks launching the initiative:
Click here to apply for the London scheme – details for other cities are here
Published: 31 Oct 2017
What do you think?