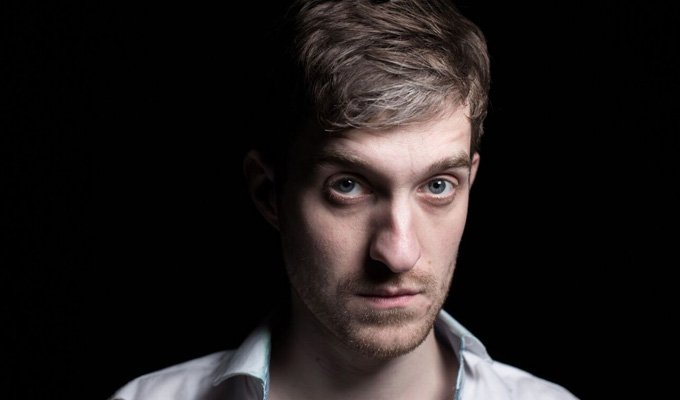 A Pleasance surprise
Joseph Morpurgo's Hammerhead has been voted the best comedy show at the Pleasance this Fringe – by all the other performers at the venue.
His show, a fictional Q&A following a high-concept production of Mary Shelly's Frankenstein won a new award, called an Indie.
And Evelyn Mok's Hymen Manoeuvre, about losing her virginity was named the best comedy newcomer.
She tweeted: 'What an honour this is! Thanks to performers & Pleasance fam. who put their vote on this idiot, I'm a 'greatful mess!
The Indies are open to the 200 or so shows at the Pleasance and voted on by fellow productions.
Testosterone won for best theatre, family, music or dance show, and Poll Function best newcomer. Spirit Of The Pleasance went to The Dreamer, a dance-based mash-up of Shakespeare's A Midsummer Night's Dream with Chinese playwright Tang Xianzu's roughly contemporary The Peony Pavilion.
Published: 25 Aug 2017
What do you think?