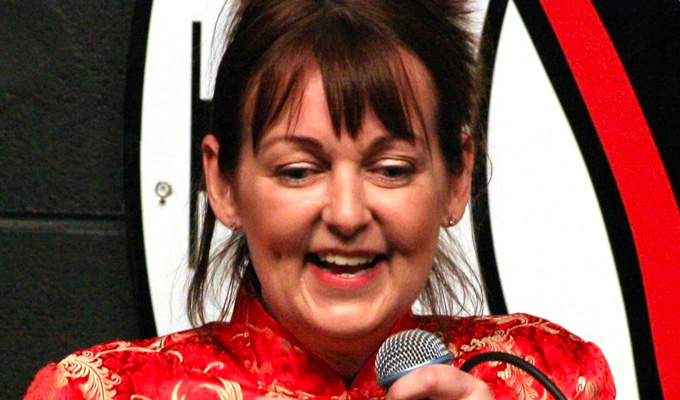 What a good Knight
Comedian Mandy Knight has won a 'spirit of the Fringe' award – despite not being officially part of the festival programme.
The stand-up has won the accolade from Fringe veteran Mervyn Stutter for her show The Dark Knight.
It is on at the Voodoo Rooms as part of the Free Fringe – but it's not listed in the printed programme or on the website.
Jo Caulfield and comedy trio Sleeping Trees have also been named as winners of a Merv award.
Stutter – who hosts a Pick Of The Fringe showcase at the festival – set up the awards 24 years ago to 'recognise those who show commitment in the face of little support or funding or those who have consistently provided audiences with quality entertainment over the years'.
This year, he has also picked musician Christine Bovill, spoken word artist Matt Panesh, theatre show Descent and musical show Wereldband: Släpstick.
The awards will be presented during Stutter's show on Sunday.
Published: 24 Aug 2017
What do you think?